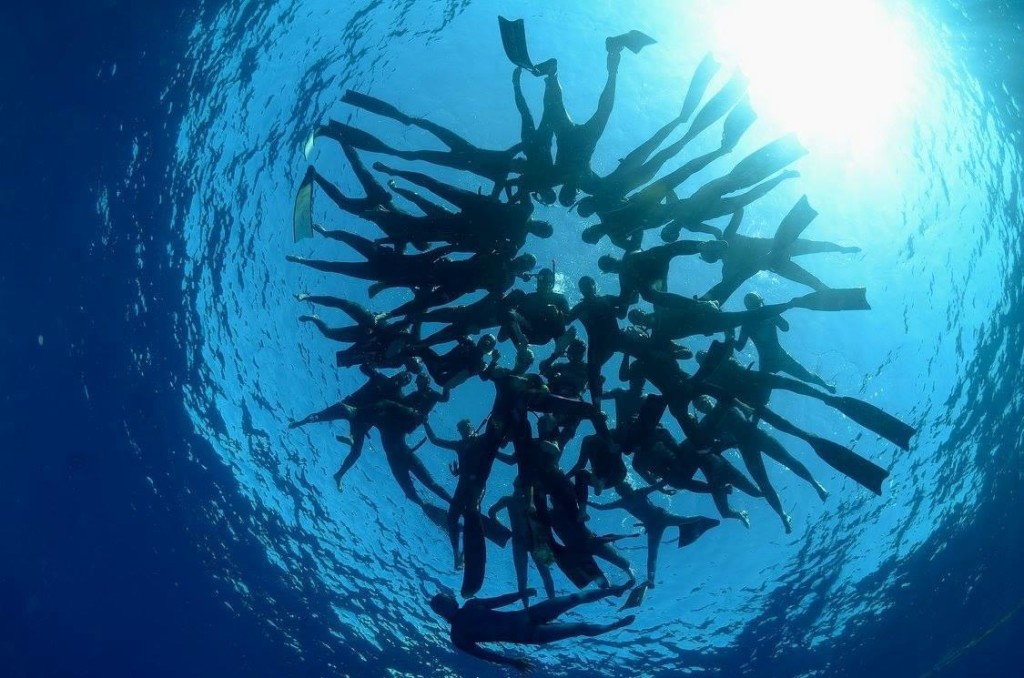 La misión de los cursos impartidos en Apnea Academy es proporcionar el apoyo necesario a todas las personas que están interesadas en descubrir el maravilloso mundo del buceo libre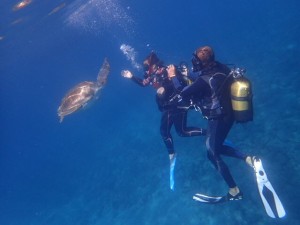 Bautismo de buceo para descubrir de una manera rápida y controlada el maravilloso mundo que nos espera bajo el mar. Te ofrecemos la posibilidad de obtener con nosotros todas las titulaciónes que desees de PSS, Fedas y Cmas.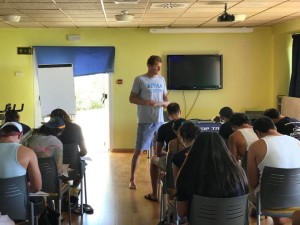 The next Apnea Academy Instructor Course in English is programmed from the 11th to 17th of October 2020 in La Caleta, in the south of Tenerife.